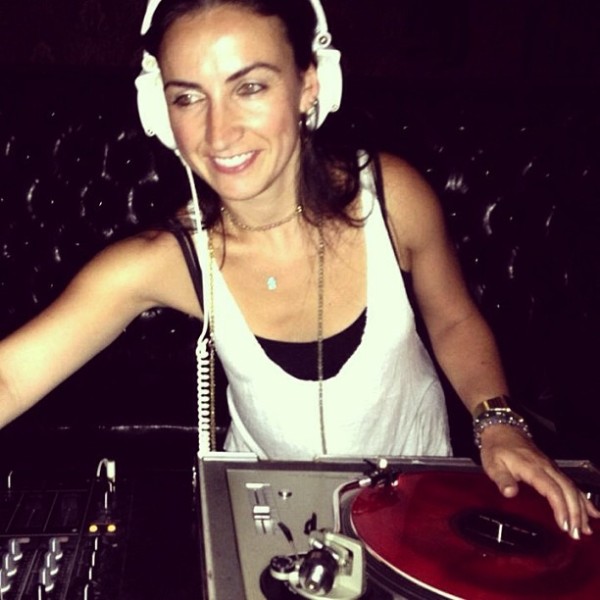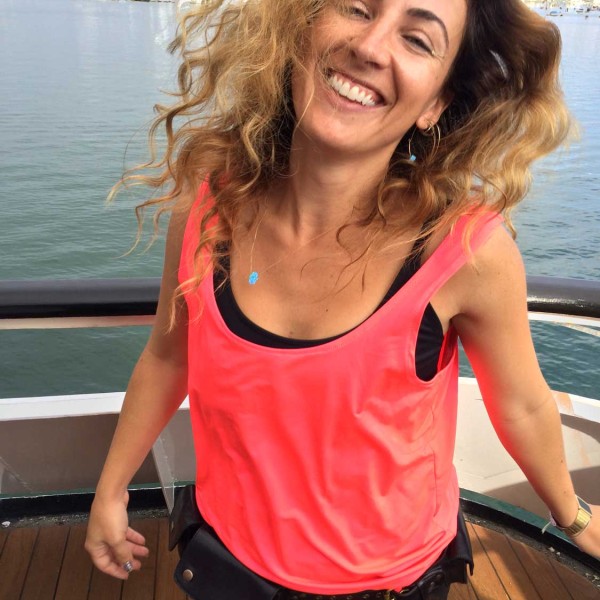 I go by the name of Glenniest. Because I am the Glenniest. My style is indie, electronic, disco, funk, house, soul, and random jams. I DJ at bars, fashion parties, yoga events, and festivals.
Born Glennie Rabin.
Based in Los Angeles, California.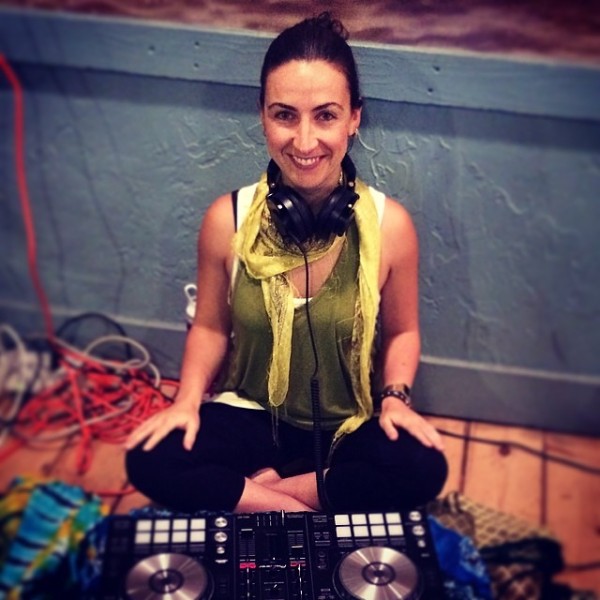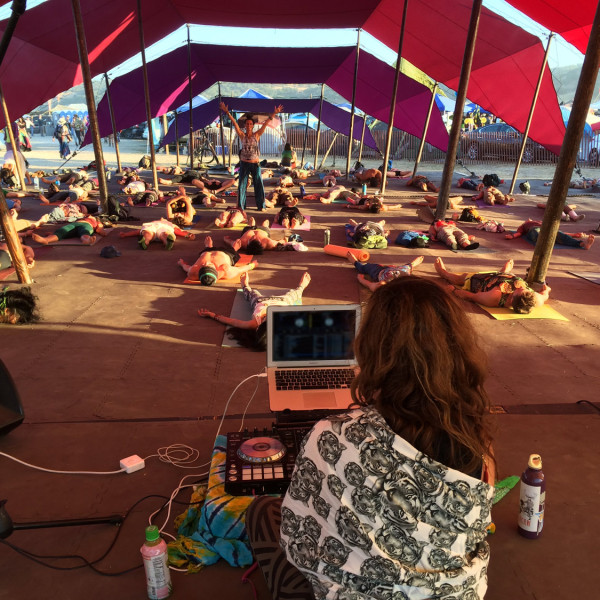 For me, to DJ is to create a live collage of sounds and memories and moods, to tell a story through music, and to inspire you to move and feel and breathe.