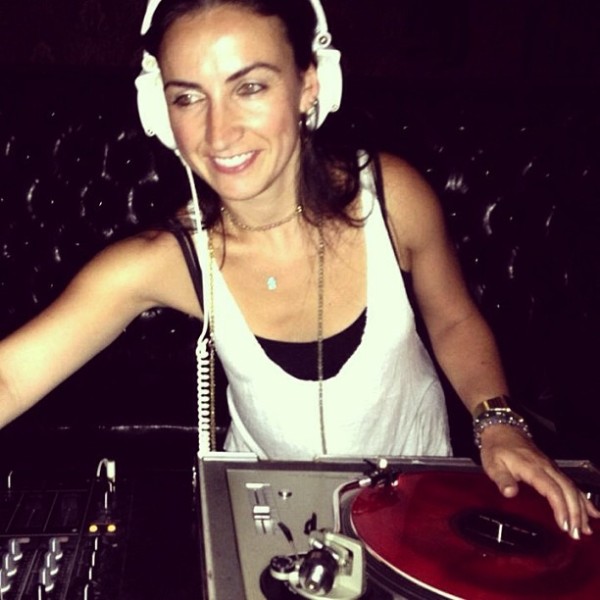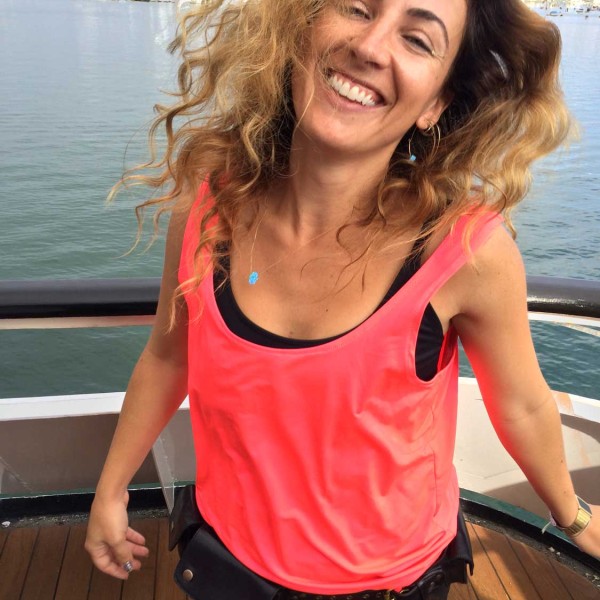 I go by the name of Glenniest. Because I am the Glenniest. My style is indie, electronic, disco, funk, house, soul, and random jams. I DJ at bars, fashion parties, yoga events, and festivals.
Sometimes performing as Space Kitten when I'm in a desert disco mood. You can find me DJing celestial disco, house, and funk as one of the resident DJs for the event Saturn Return.
Born Glennie Rabin.
Based in Joshua Tree and Los Angeles, California.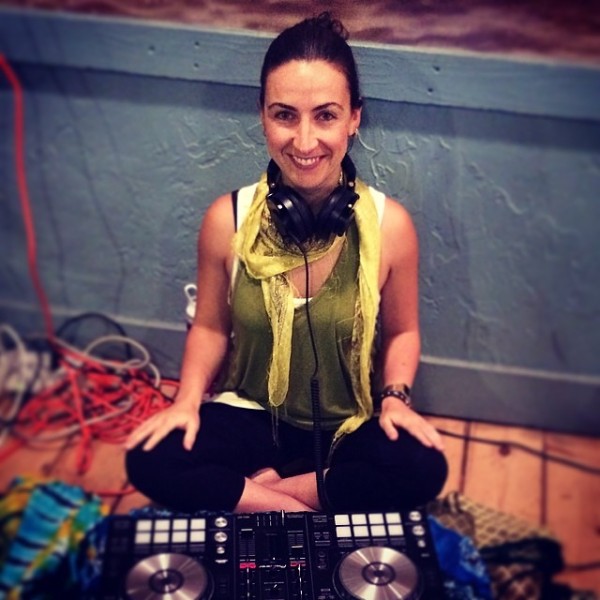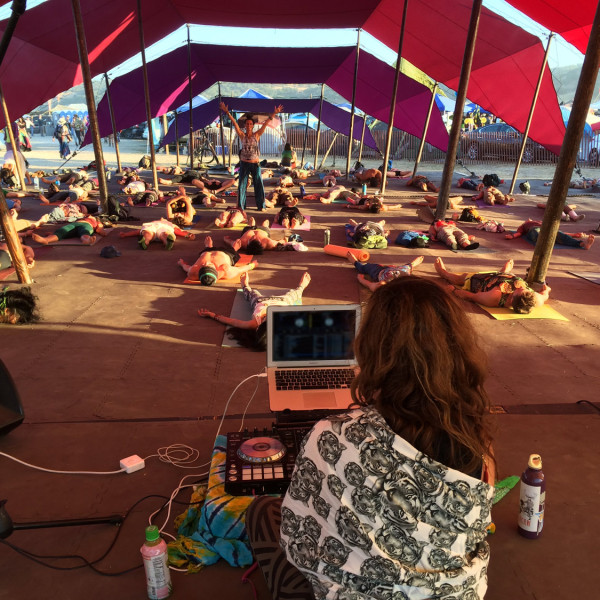 For me, to DJ is to create a live collage of sounds and memories and moods, to tell a story through music, and to inspire you to move and feel and breathe.